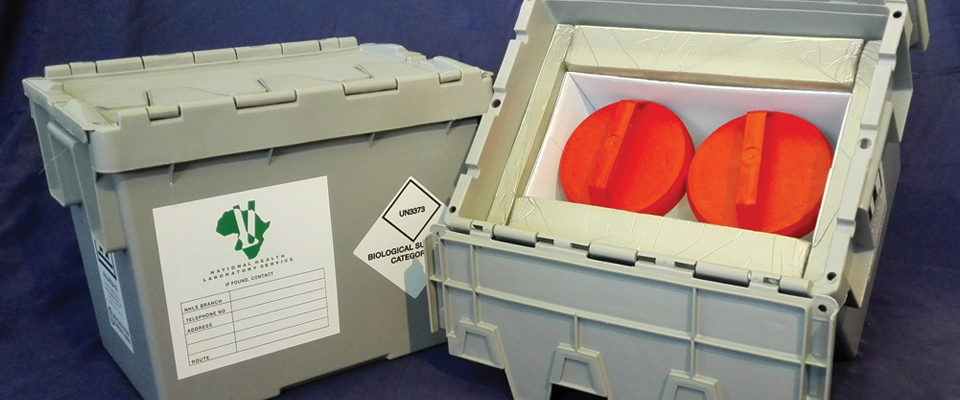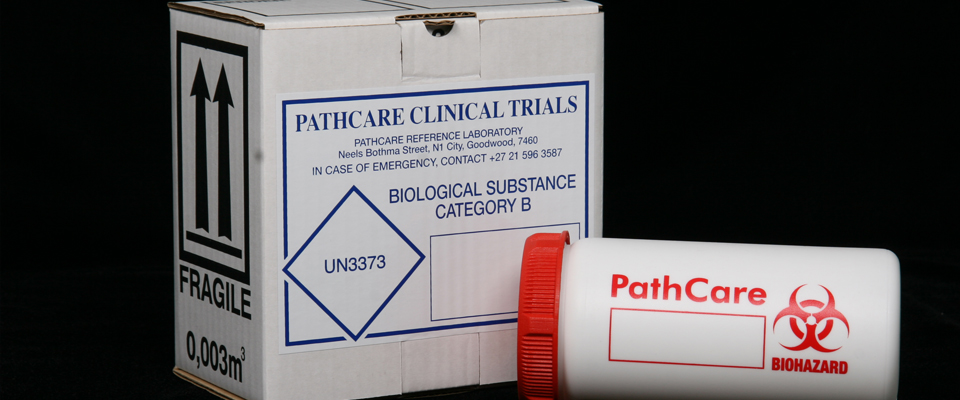 WELCOME TO AULAX DISTRIBUTORS
Aulax Distributors are manufacturers and distributors of United Nations Certified packagings for the transport of infectious and diagnostic medical samples by air, road and rail. We are the only South African manufacturers of a comprehensive range of Division 6.2 packaging.
We offer expert advice, technical assistance and an extensive product range including customised or branded packaging to suit customer's requirements. Our high quality products are all locally manufactured and we pride ourselves on our prompt service.
Aulax Distributors' products are performance tested to United Nations and IATA standards, which can include drop, pressure, puncture, stack and water testing to meet United Nations packaging test criteria.
We manufacture, assemble, stock and distribute a wide variety of packagings. We can also develop and test new products to suit your needs.
Regulation containers and packagings must be used for the transport of all infectious substances.
For more information on Regulations please download the Dangerous Goods Regulations PDF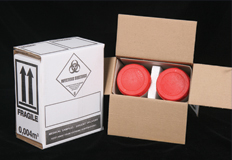 AULAXSA 01
Ambient infectious box - UN/4GU/CLASS 6.2/ZA/AULAX/CT1187 (complete with 1 or 2 x 500ml canisters)
Packaged in boxes of 6, 12, & 24 units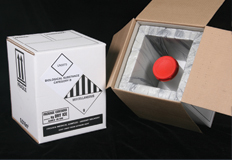 AULAXSA 02B
Frozen diagnostic box - UN3373 IATA P.I. 650 compliant (complete with 1 x 500ml canister and space for approx. 3 kgs dry ice)
Packaged in boxes of 6 or 12 units